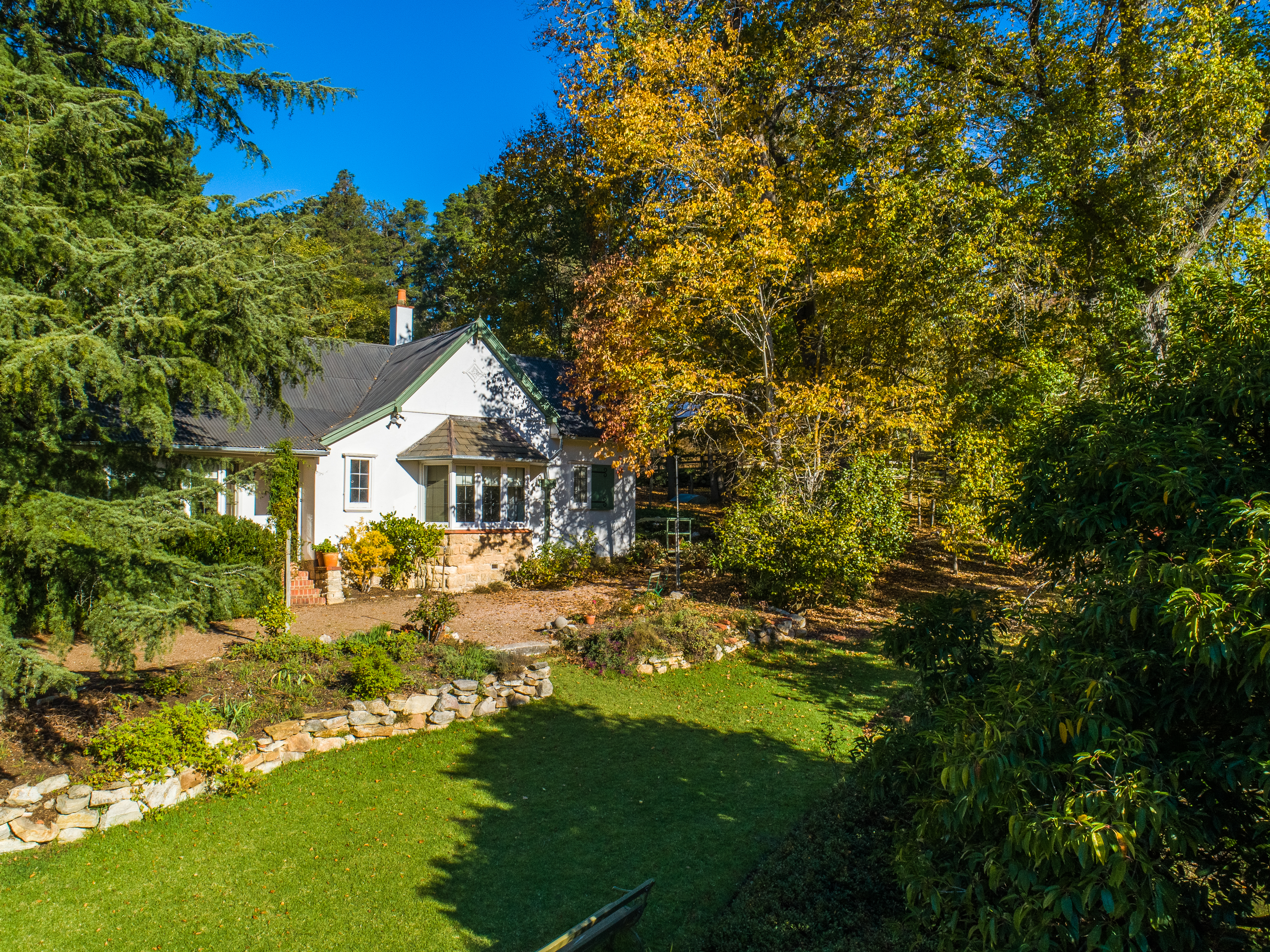 Stage One Update
The festive season is well and truly upon us! I hope it's been a positive and successful 2019 for you.

To close off the year, I have a number of updates I wanted to share with our Heysen community.
Firstly, I am absolutely delighted to announce the appointment of the exceptionally talented Tori Dixon-Whittle who will start as Executive Director of The Cedars early in the new year.
Tori has exceptional arts credentials and is an international entrepreneur with years of experience in the business and property sectors.
Her appointment is a massive coup for The Cedars and broader Adelaide Hills region and we are thrilled to have someone of her calibre leading the team.
In addition to managing The Cedars day-to-day operations, Tori will be involved in the development and future stages of the new gallery and visitor centre.
Secondly, the Architectural Services – Request for Tenders closed late last week and 30 submissions from local architectural firms have been received. We are very happy with this response!

MEDIA RELEASE
STAGE ONE OF NEW HEYSEN ART GALLERY AND CULTURAL PRECINCT ANNOUNCED
20 November 2019:
The Hans Heysen Foundation has today announced that the first step in bringing the new Hans Heysen Art Gallery and Cultural Precinct to life will be taken tomorrow with the release of the Architectural Services - Request for Tenders.
James Sexton, Chairman of the Hans Heysen Foundation Board said that the project had been in the works for years and he was thrilled to see it coming to fruition thanks to $9 million in funding from the Australian Government through the Adelaide City Deal.
"This will be a purpose built gallery and visitor centre and will become a national tourism landmark that has positive outcomes for our State," he said.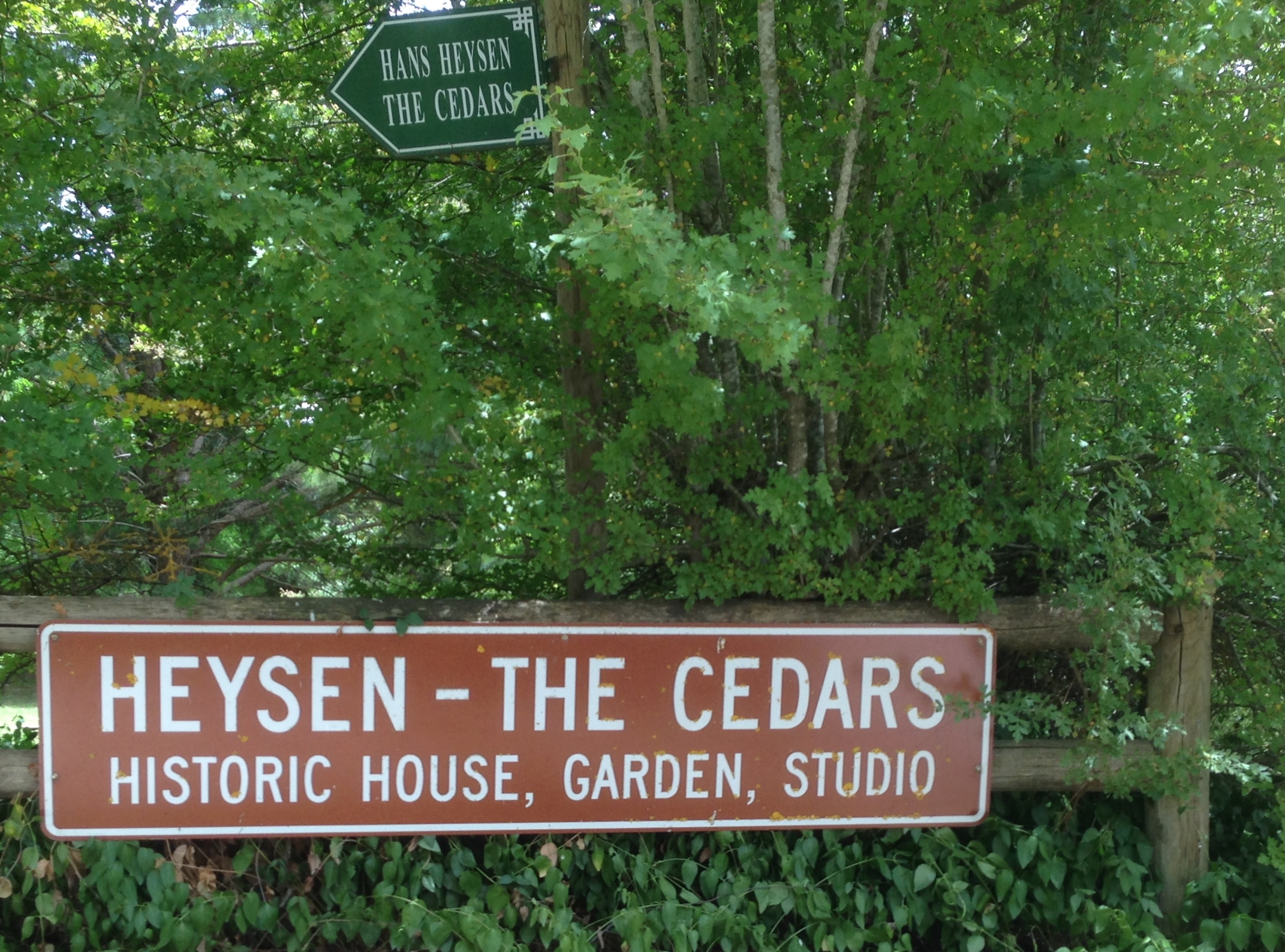 REQUEST FOR SUBMISSIONS
ARCHITECTURAL SERVICES
The Hans Heysen Foundation wishes to invite South Australian Architects to provide submissions for Design, Documentation and Contract Administration services to deliver a new Art Gallery, Gift Shop, Restaurant and Visitor Centre at 'The Cedars' near Hahndorf.
A building of significant architectural merit is envisaged and a submission that focuses on creativity and design is requested. This Request for Submission focuses on Architectural Services only, with specialist consultants to follow.
Working with and managing a project budget of $9Million the successful Architectural Design Team will be engaged to develop a detailed brief, propose a conceptual framework, engage, lead and coordinate a specialist consultant team, and prepare a Conceptual Design of the highest possible caliber and contextual relevance.
Hans Heysen was born in Hamburg, Germany, in 1877 and went on to become one of Australia's most successful and popular artists. In Hahndorf he created his studio and family home, The Cedars, one of the nation's most historic and artistic treasures.
Key submission milestones are included in the RFS and are as follows: Submissions Open on Thursday 21st November 2019. Submission Briefing on Thursday 28th November 2019. Submissions Close on Thursday 12th December 2019, 3.00pm.
Interested Architects & Design Teams should email Craig Buckberry at craig.buckberry@beyondink.com.au for a copy of the 'Request for Submissions'.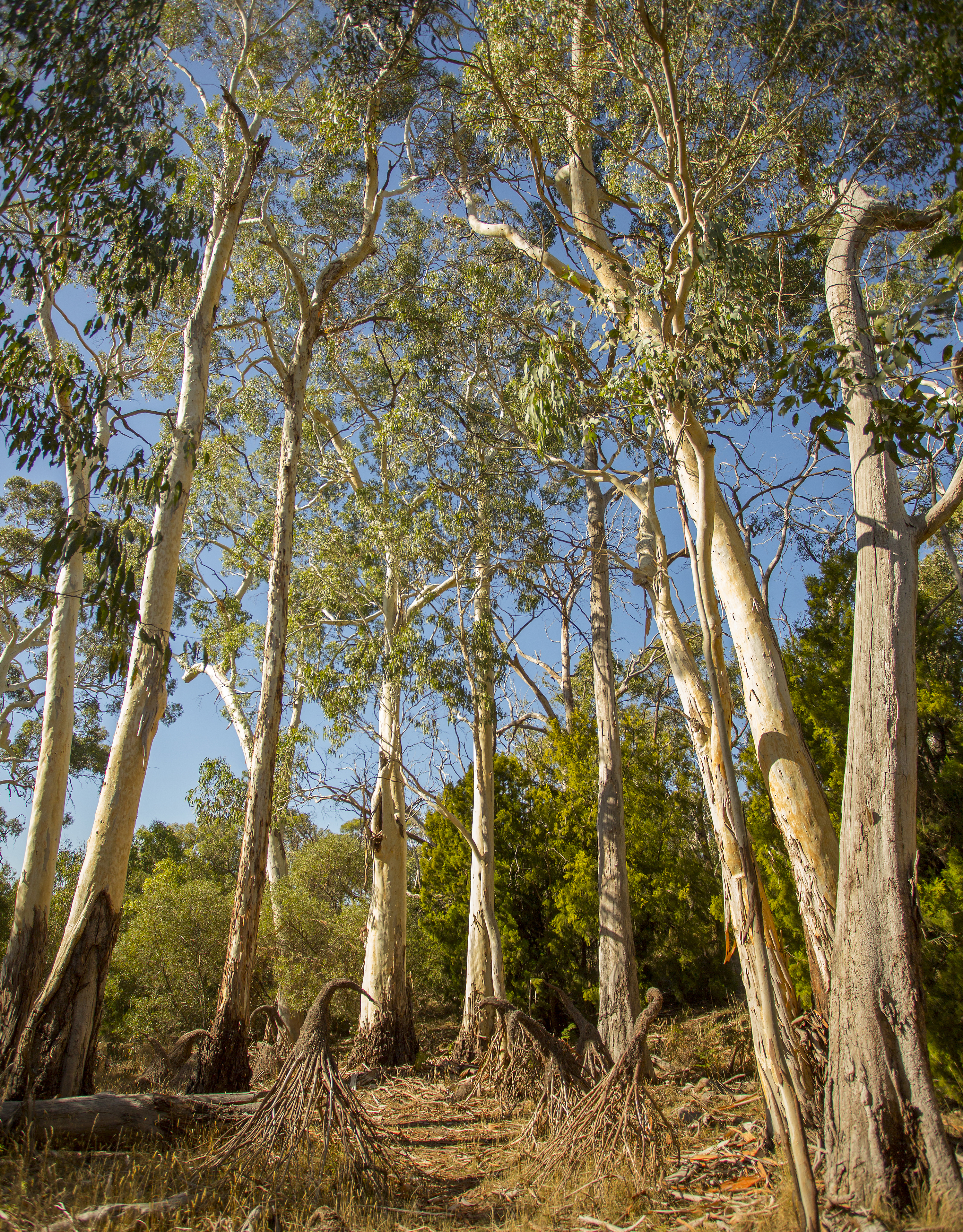 High resolution images for media use