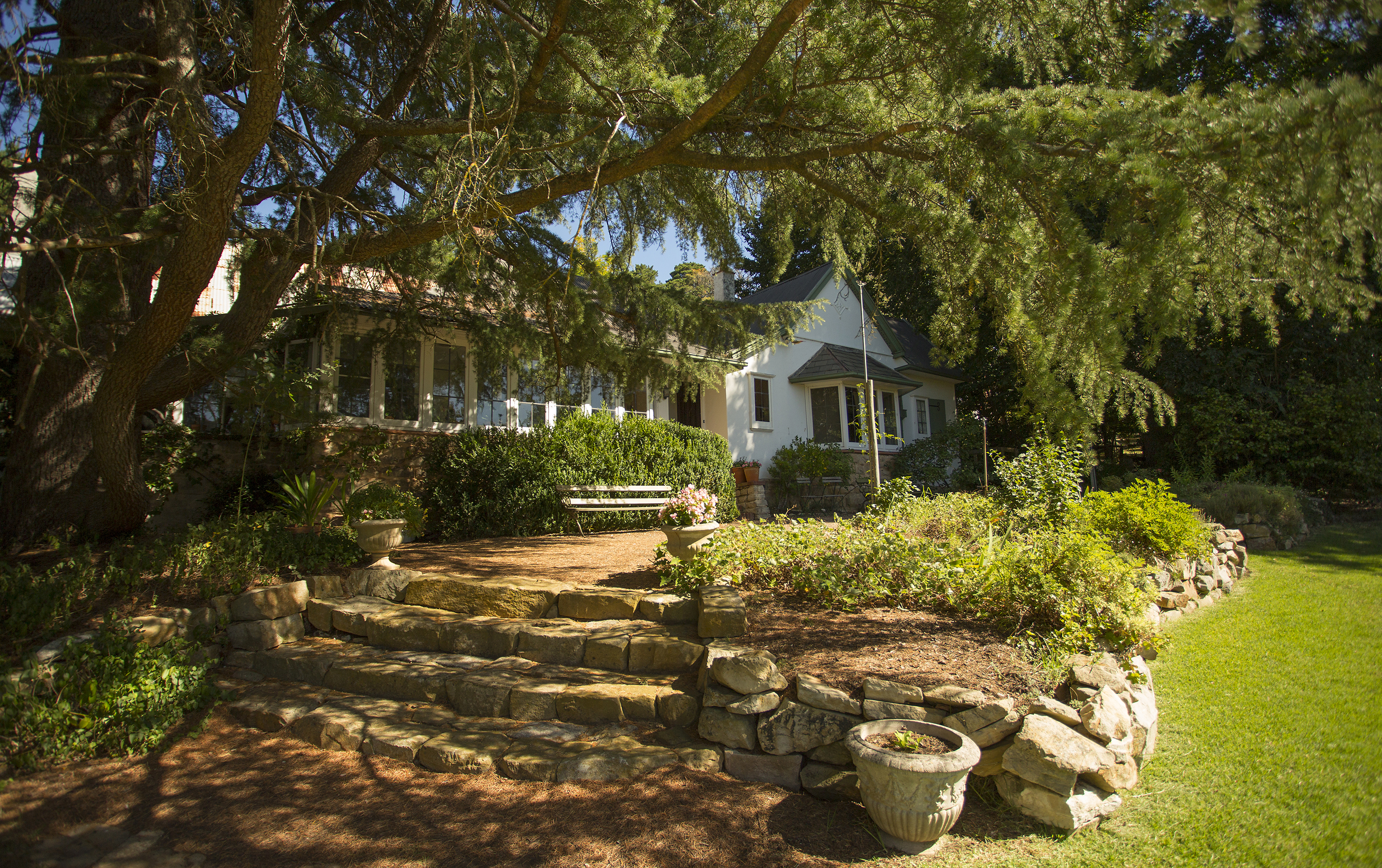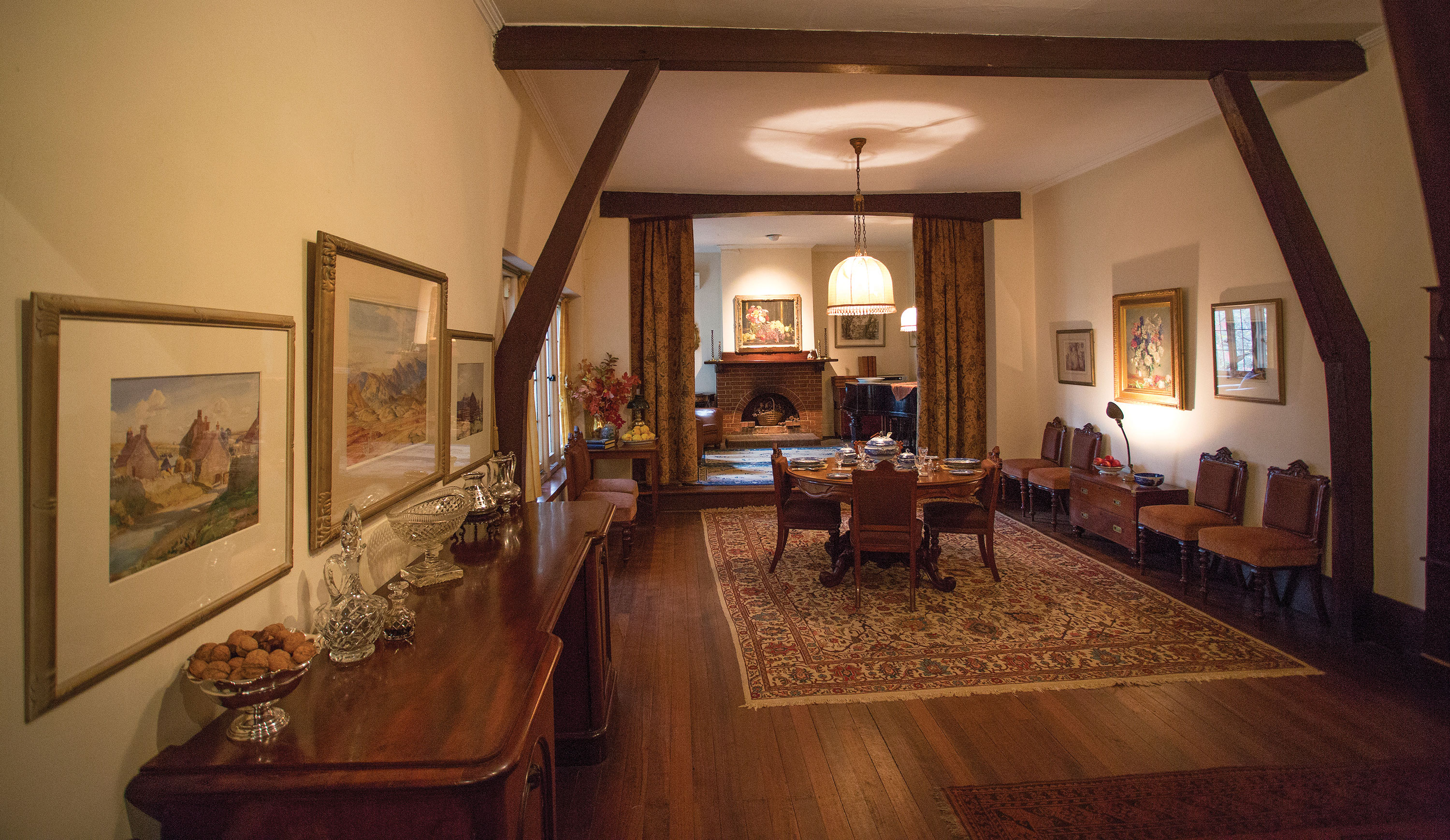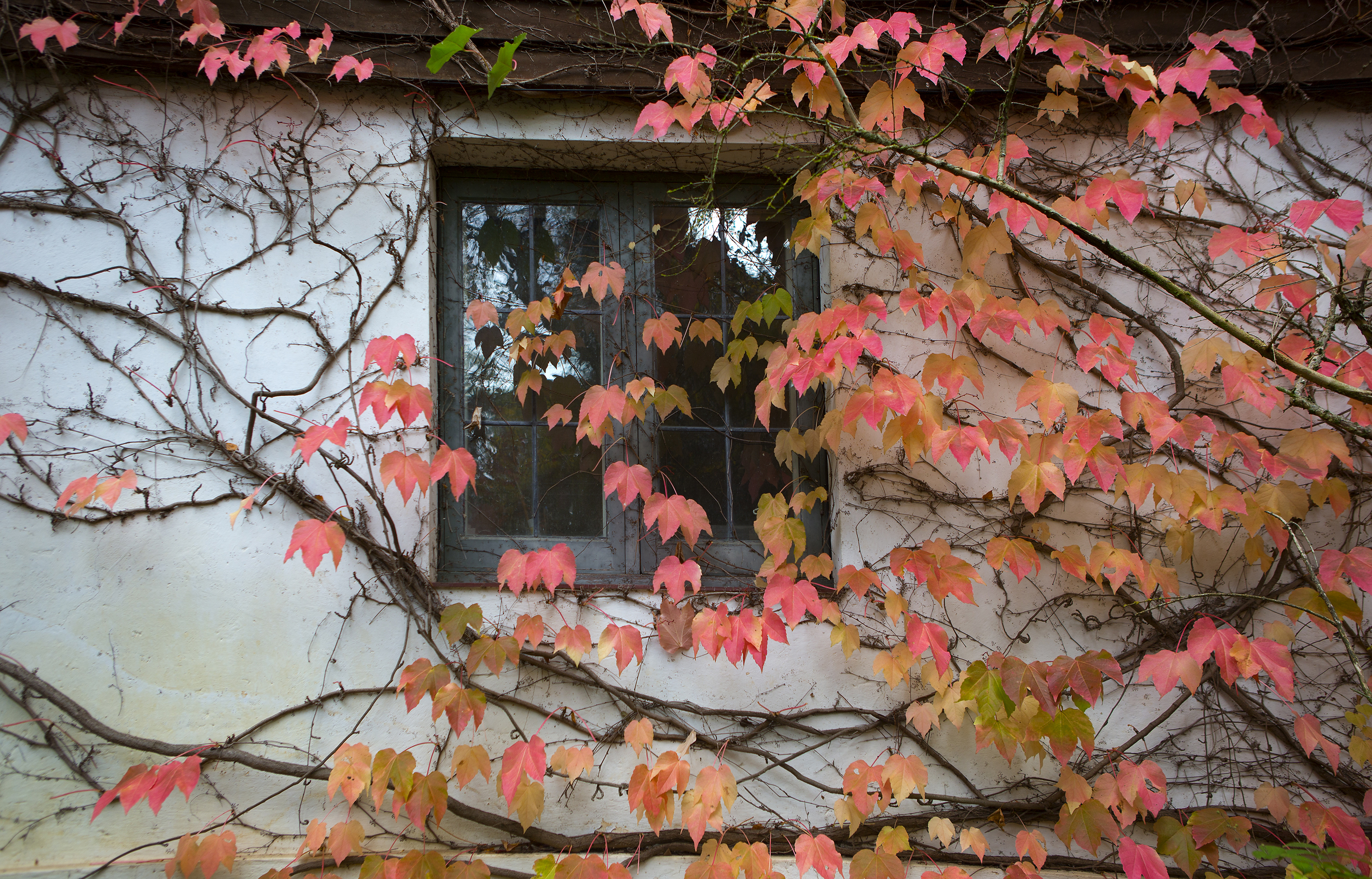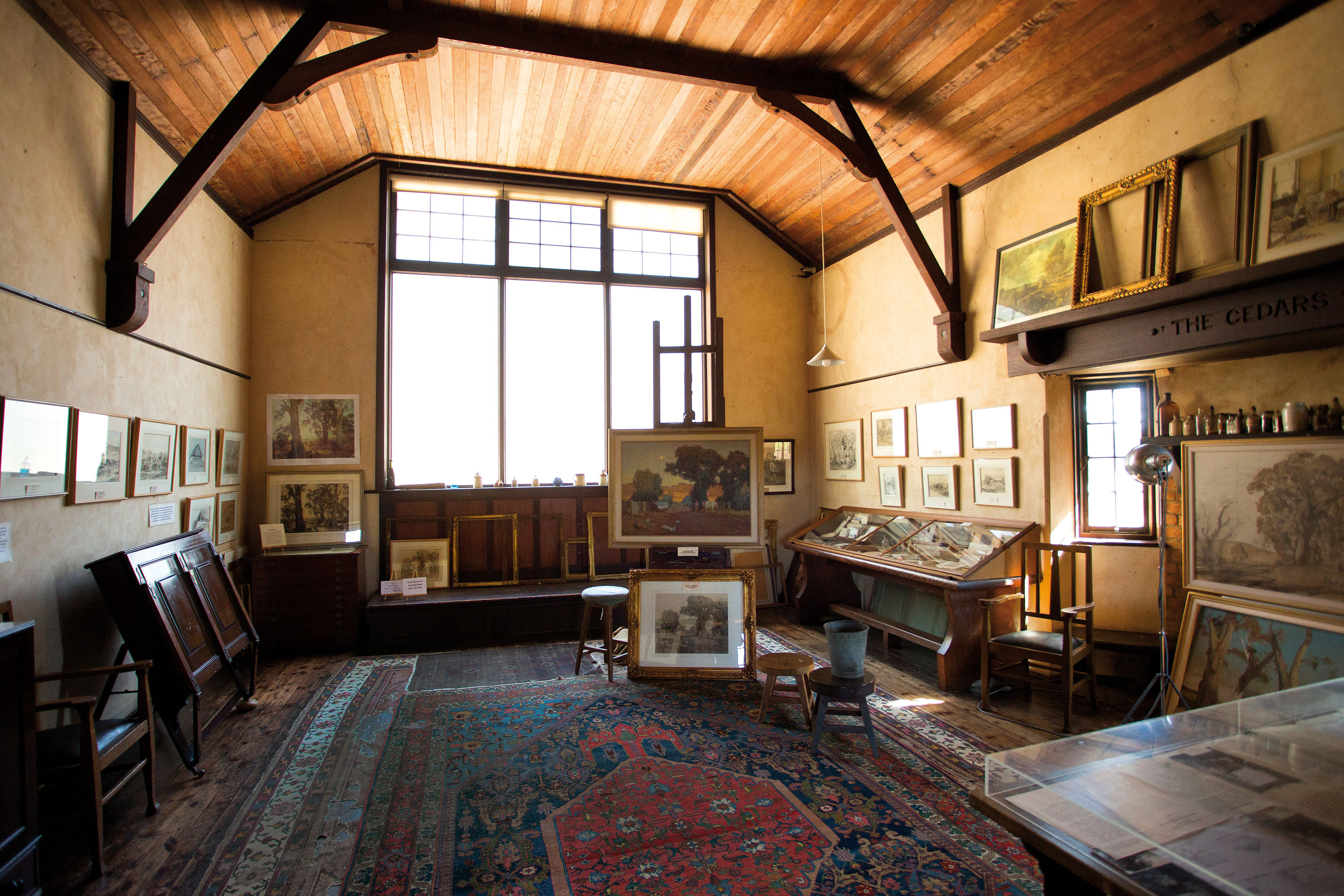 A message from the Co-Chairmen
Hans Heysen came from a foreign land to became one of Australia's most successful and popular artists. In Hahndorf he established his studio and family home, which holds a rightful place as one of the nation's historic and artistic treasures.
Heysen's story is one of conservation, pioneering spirit, art, and Australian pride. We have an opportunity, and an obligation, to now preserve the memory and work of a great Australian, to maintain the connection to our past, and to develop his property as a precinct with great artistic, educational and tourism potential.
We have the opportunity to create an immersive experience where visitors can see a substantial collection of Heysen's artworks, all in one place, and explore the genesis of his fascination with nature while wandering through the very environment he painted.
We also have an opportunity to further develop The Cedars into a sanctuary for art lovers from around the globe. To provide a unique, world-class, experience where visitors can step back in time and discover the art, studio and family residence of an eminent Australian artist, very much as he left them.
The construction of a new, iconic, gallery, The Heysens is planned. It is anticipated that The Heysens will be stimulating and remarkable. It will become a creative nucleus for the Adelaide Hills, and its exhibitions, functions and concerts will ensure the long-term viability of the Hans Heysen Foundation.
We ardently believe that to preserve Heysen's legacy is to preserve a vital part of our nation's past and artistic heritage. The effort we're making today will ultimately benefit tomorrow. Together, by raising the funds to complete the project we will ensure Hans Heysen – The Cedars and its collection of Heysen's work is preserved and enhanced for future generations to enjoy.
Please won't you join us in preserving this important historical collection, and in contributing to the ongoing development of a significant Australian site.
Mr Alister Haigh & Mr James Sexton Campaign Co-Chairmen