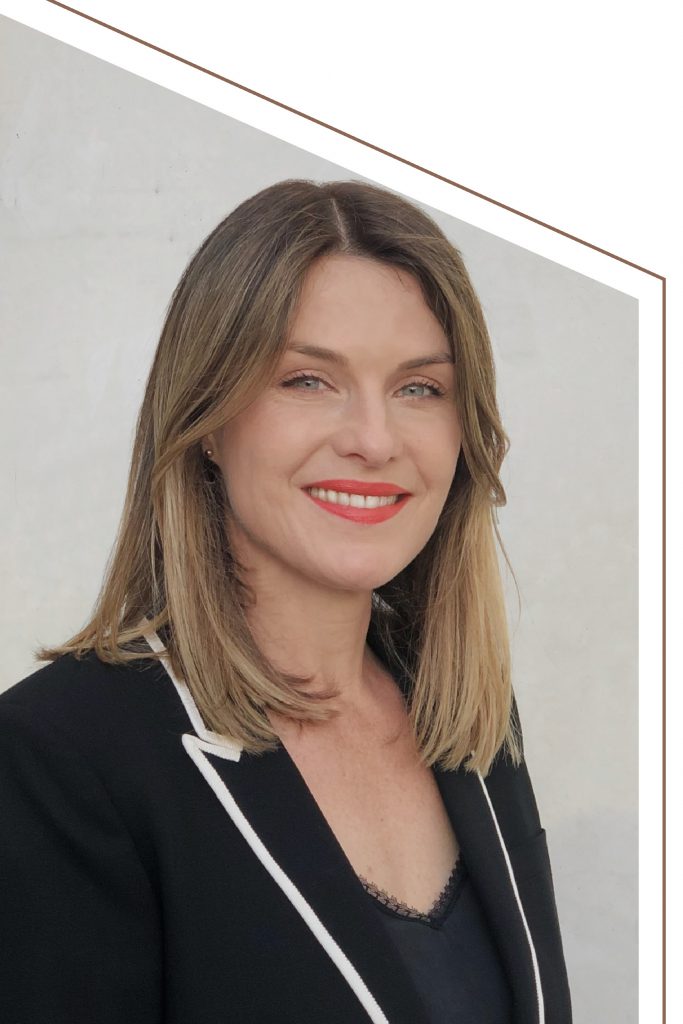 The festive season is well and truly upon us! I hope it's been a positive and successful 2019 for you.
To close off the year, I have a number of updates I wanted to share with our Heysen community.
Firstly, I am absolutely delighted to announce the appointment of the exceptionally talented Tori Dixon-Whittle who will start as Executive Director of The Cedars early in the new year.
Tori has exceptional arts credentials and is an international entrepreneur with years of experience in the business and property sectors.
Her appointment is a massive coup for The Cedars and broader Adelaide Hills region and we are thrilled to have someone of her calibre leading the team.
In addition to managing The Cedars day-to-day operations, Tori will be involved in the development and future stages of the new gallery and visitor centre.
Secondly, the Architectural Services – Request for Tenders closed late last week and 30 submissions from local architectural firms have been received. We are very happy with this response!
From here, a specially convened Tender Review Panel, chaired by esteemed arts figure Michael Lynch AO CBE, will review all submissions and a shortlist of candidates will be selected by the end of January 2020.
I'm thrilled to announce today that the members of the Tender Review Panel have been chosen. They are: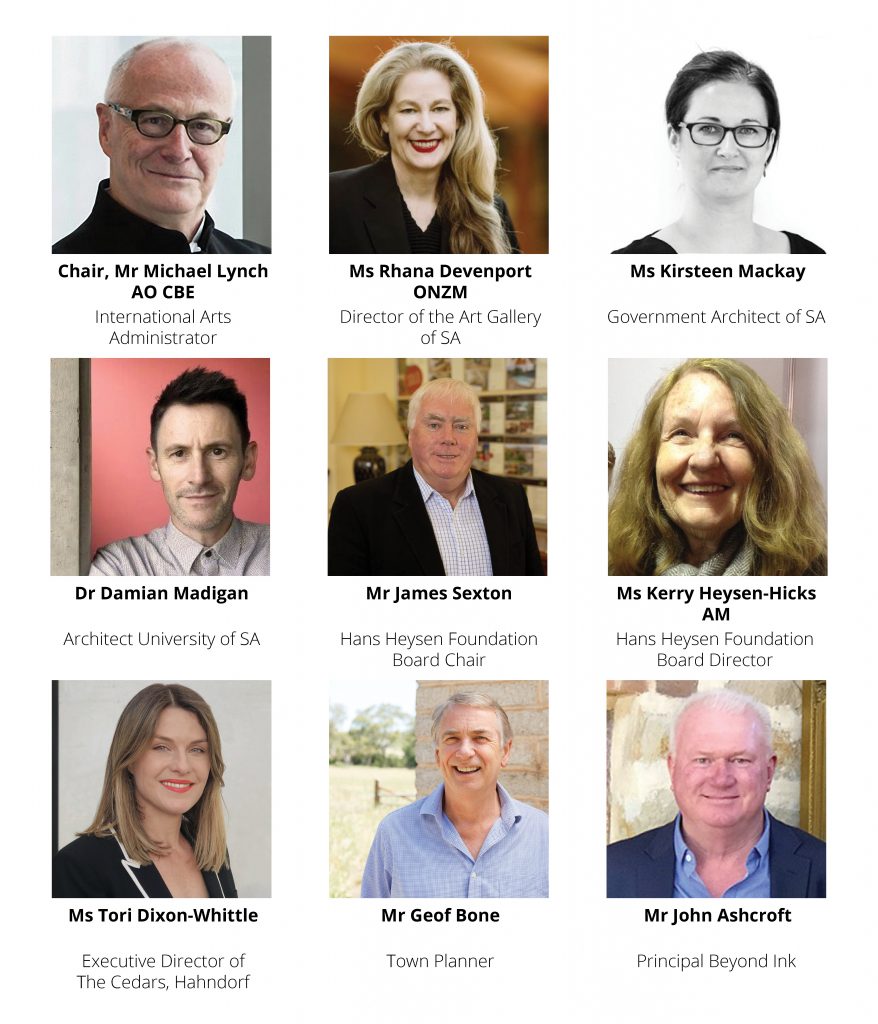 All of these panel members are testament to the high standard of this project and I'm proud to announce their involvement.
Shortlisted interviews with architectural firms will take place mid-February and an architect will be engaged by the end of that same month.
We are very excited to progress to the next stage of this iconic project, and I look forward to keeping you updated on future stages in 2020.
Finally, please visit our new Hans Heysen pop-up shop, Little Shop, which opened for the first time last weekend as part of the annual Hahndorf Christkindlmarkt celebrations. The shop, selling cards, prints and books of both Nora and Hans Heysen as well as tickets to tour The Cedars, will open one last time for 2019 this weekend with 2020 opening dates to be announced in the New Year.
The Little Shop is located in the first Lutheran School at 64a Main Road Hahndorf.
Click here to view the pop-up shop location on Google Maps.
On behalf of the entire Heysen Foundation Board, I wish you a very Merry Christmas and a safe and happy New Year.
Warm Regards,
James Sexton
Chairman of the Hans Heysen Foundation Board