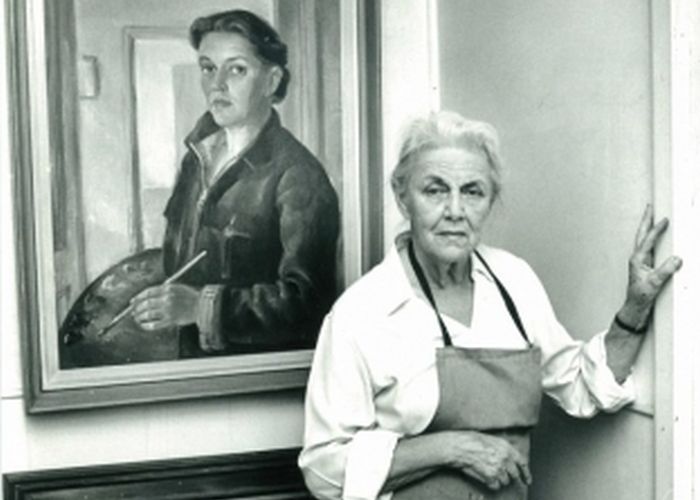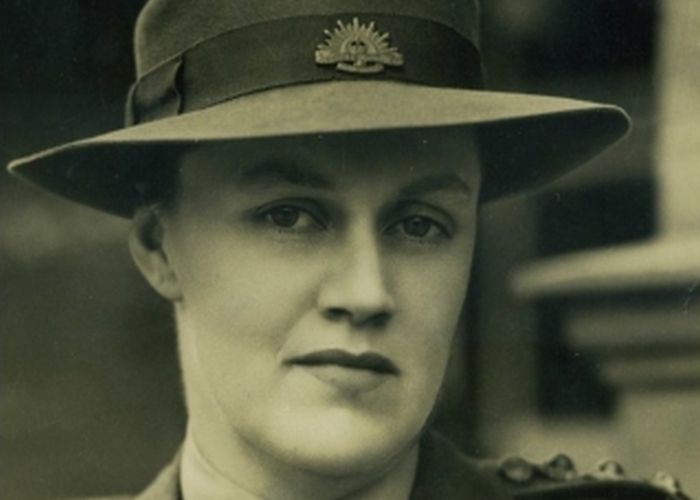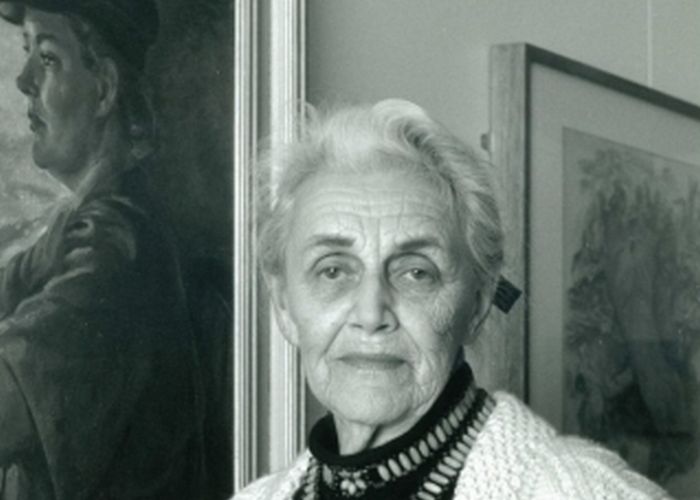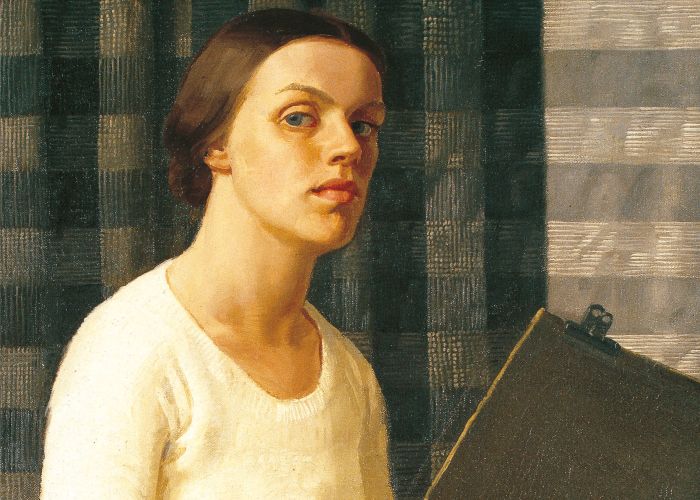 Nora Heysen
Nora Heysen, born in Hahndorf in 1911, was the fourth child of Hans and Sallie Heysen, and The Cedars was her home from 1912 until 1934. Nora's extraordinary artistic talents were evident from an early age. From 1926 to 1930, she studied at the School of Fine Arts, North Adelaide.
By 1933, Nora Heysen's works had been acquired by the National Gallery of South Australia, the Queensland Art Gallery, the National Art Gallery of New South Wales, and the Howard Hinton Collection at Armidale. In 1933 her first solo exhibition in Adelaide at the Royal SA Society of Arts Gallery was a complete sell-out, and Nora won the Society's Melrose Prize for Portraiture.
From 1934 until 1937, Nora Heysen spent much of her time studying in London. On return to Australia she stayed briefly at Hahndorf, and then moved to Sydney.
In 1938, with her portrait of Madame Elink Schuurman, Nora Heysen became the first woman to win the Archibald Prize. On 12 October 1943 the young artist became the first woman appointed as an Australian war artist. In various commissions, Heysen completed over 160 works now in the Australian War Memorial collection. After her discharge in 1946, she spent several months at The Cedars.
In New Guinea, Nora Heysen met her future husband tropical disease specialist, Dr Robert Black. In 1947, she travelled again to England, to be near Dr Black, and completed a commission for the Blue Coat School, Liverpool. Nora and Robert were married in Sydney in January 1953. They purchased The Chalet at Hunter's Hill, where Nora lived until her death in December 2003.
Nora Heysen's work has been classified as 'Academic realist'. Her favoured subjects were self-portraits, portraits, and still lifes, especially flower pieces and was highly regarded throughout her lifetime. She is represented in all major public collections, many provincial collections, and numerous private collections.
In 1993 Nora received the Australia Council's award for Achievement in the Arts and she was awarded the Order of Australia (AM) in 1998.