The announcement that the James and Diana Ramsay Foundation has given $38million to the AGSA has a connection to Nora Heysen.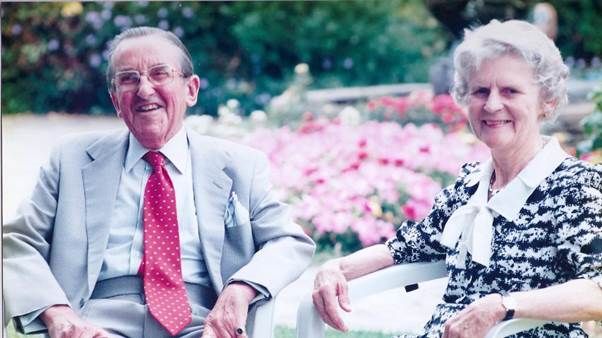 Mrs Ramsay fell under the spell of art while on a visit with her father to the art gallery in 1936, aged 10.
James and Diana Ramsay at Government House. Picture: supplied
The magic happened in front of a Nora Heysen still life of flowers, Scabious.
She never forgot the transformative power of that experience, and later in life often remarked that: "Without art, you are nothing."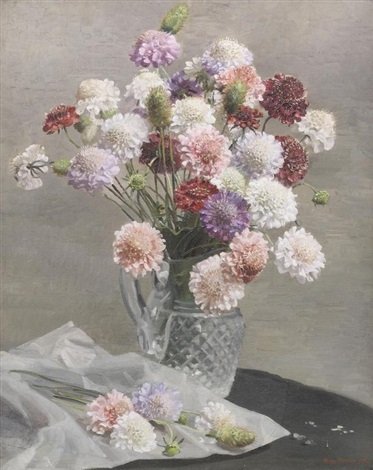 Scabious by Nora Heysen – 1934