Hans and Sallie Heysen's eight children were well-educated, creative and physically active. A variety of their books, toys and board games plus sporting equipment used for a range of outdoor activities have recently been re-discovered in the old storeroom adjoining the upstairs attic space.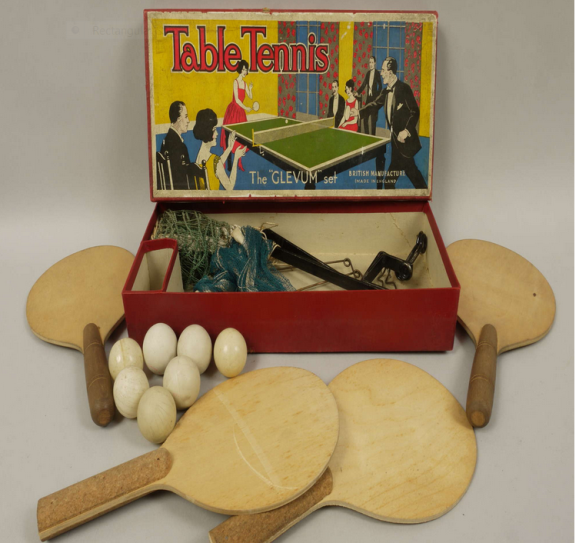 Over the next 9-12 months we will be putting a selection of these objects out on short term display in the house.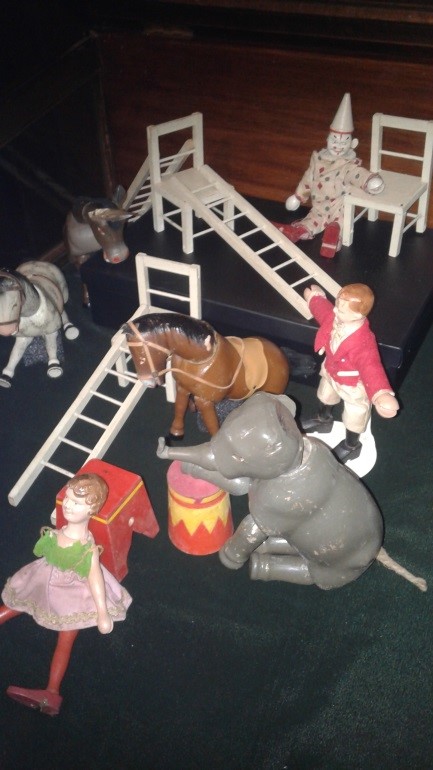 This Humpty Dumpty Circus toy was made by the Schoenhut Company in the United States of America during the 1920s. The characters and accessories are made of hand painted wood, the animals and figures are fully jointed and can be posed to create endless storylines. The first Humpty Dumpty Circus consisted of a single clown, chair and ladder, as the popularity of the circus toy increased, the company added new animals, personnel, and accessories. The game could be purchased in several sizes; the largest included a circus ring and tent.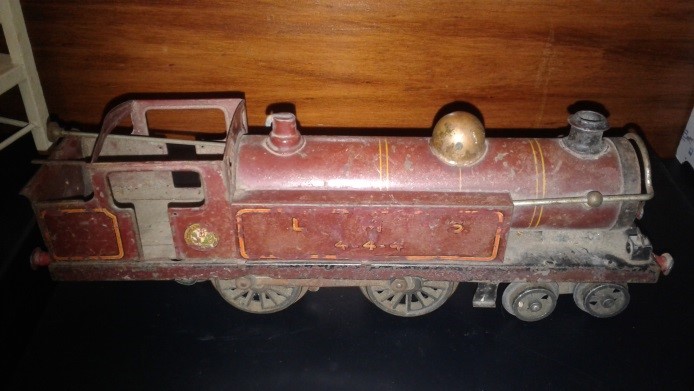 A clockwork wind-up toy train made for Hornby by Meccano Ltd. In Liverpool, England, 1924-1926